A lifelong search for holistic health has brought Daniel to Nutrition Response Testing. A recent graduate from Ulan Nutritional Systems, he is one of the "First 500" officially recognized Nutrition Response Testing practitioners in the country.

Like many people who use holistic medicine, Daniel has lived it and practiced it his entire life. His family did not go to regular doctors. His parents brought him to the chiropractor every month, along with his 8 siblings. This kept them all very healthy!

But nobody's perfect, and poor dietary and lifestyle choices led Daniel's health to plummet. Trying EVERYTHING  out there, he was still in severe pain with constant panic attacks, he finally recovered from all of his suffering with Nutrition Response Testing.

A self-published author ("
Awaken the Creator: The Visitation
"), Daniel's mission is to teach his clients to have a shift in perspective and change the way we take care of ourselves, our children, others, and the environment.
Using Nutrition Response Testing as an analytical tool to determine the specific nutritional deficiencies in a body, Daniel is able to pinpoint the underlying causes for lack of health in the body. Simply fix those deficiencies, and the body heals itself.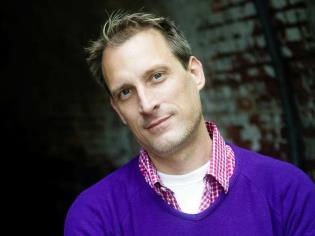 Changing the way Healthcare is delivered.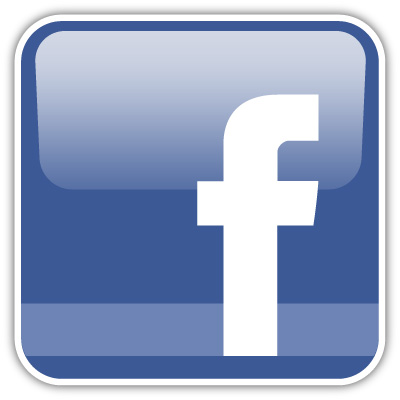 Make an appointment with Daniel

on Facebook or at (718) 358-1155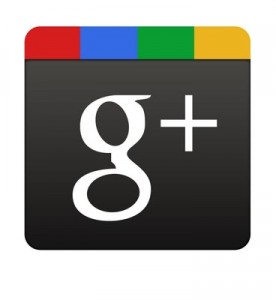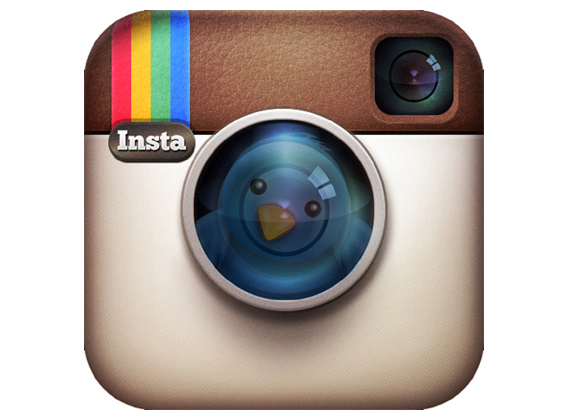 Nutrition Response Testing

Daniel graduated with an advanced certificate in a specialized form of Asian Bodywork called Amma Therapy in 1998 and previously had a private practice on 5th Ave, Manhattan.

"LMT" means Licensed Massage Therpaist. The "CAT" after Daniel's name stands for "Certified Amma Therapist". Amma Therapy is a highly specialized form of therapeutic massage. Therapeutic means it is related to helping the body heal itself.

Regular bodywork assist the body's healing and detoxing abilities. He offers one-hour treatments (special price: $60) at the Flushing office. Nutritional supplements may also be recommended to aid in your healing process, if necessary.

If you have been looking for Holistic Nutrition in Queens, and a natural way to handle your health concerns, give us a call, come to one of our free Natural Nutrition Workshops and find out what we do.

(718) 358-1155

122-15 25th Road

Flushing, NY 11354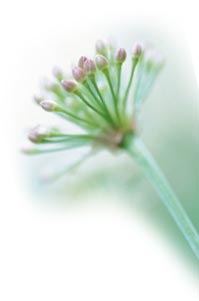 "MY PURPOSE: To help as many people

in my community as I possibly can -

to restore and maintain their health,

safely and naturally,

avoiding the use of

unnecessary drugs or surgeries." ~Daniel